Elizabeth Robinson Studio Llc. is a single owner LLC company. We work with an amazing group of both contractors and subcontractors, depending on the projects at hand. Here are just a couple of our regular standbys! You might enjoy visiting our amazing group of contributors at HOME on the RANGE(ly) to get to know some of the other amazing people we work with!
Interested in collaborating, contributing, or working together on a project? Contact us anytime!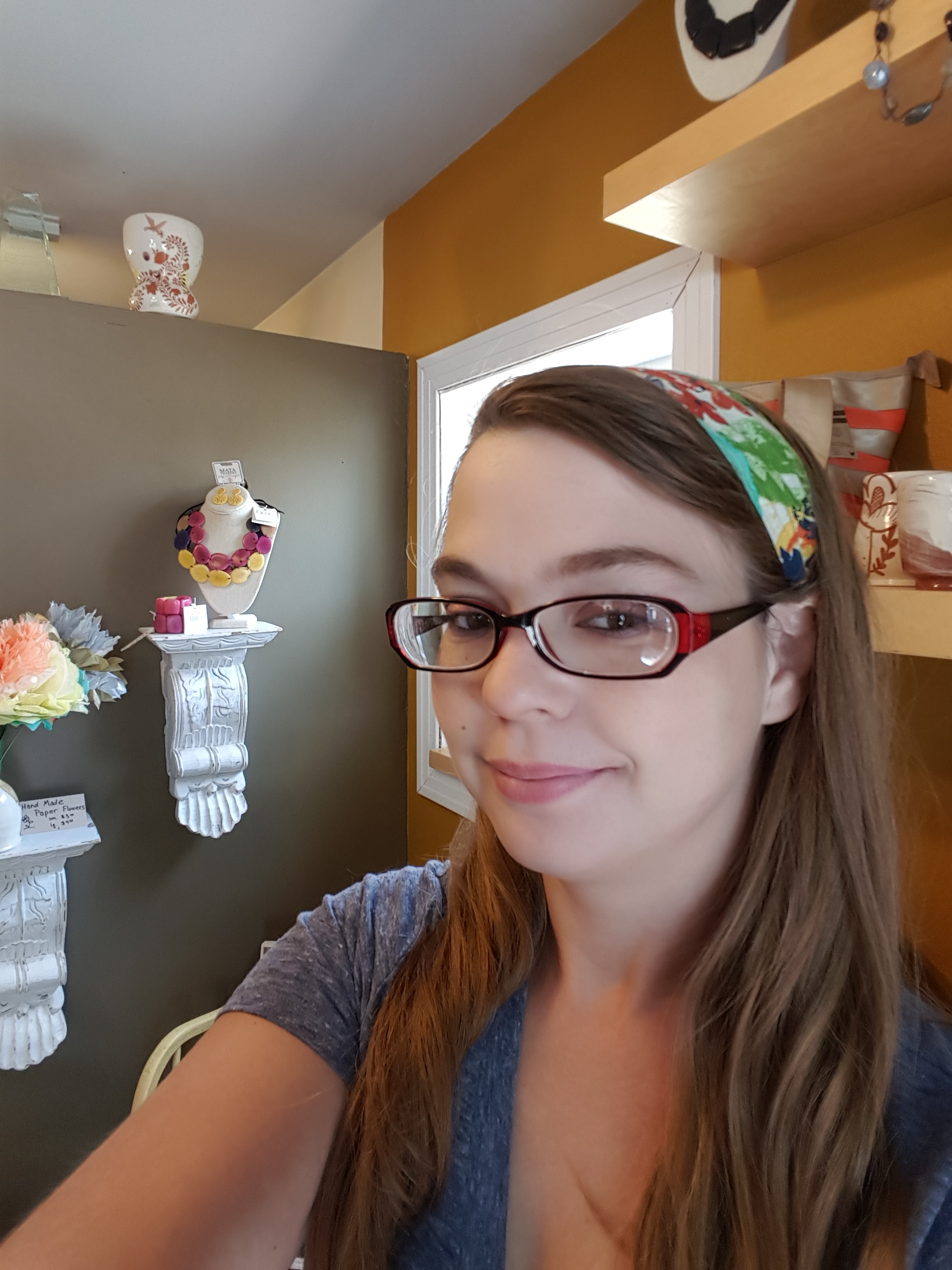 Jasmine is Elizabeth's Right Hand Woman and tries her best to keep Beth on track with her many projects. A constant whirlwind with the many hats, she's often somewhere different every day unless it's a Friday or a Saturday, where you will find her "doing all the things" for Elizabeth Robinson Studio. She runs Nestwood, which specializes in woodworking and sewn items; she helps her husband with his remodel business and you'll often find her at the schools in town because she is also a substitute teacher. A mother with a drive to learn, she's often testing out some new technique or learning something new with her sewing machine, rarely still and rarely quiet you'll find her always doing something- even if it is her day "off." Her son is her constant inspiration and she's often bouncing off him for new ideas- you never know what a six-year-old can come up with after all. If that wasn't enough, she's a self-proclaimed nerd, and usually has some reference or gaming item around her while she works and makes her passions come to life in one way or another
Cherise is a wedding and portrait photographer located in Rangely, CO. A travel junkie she has recently shot in Nevada, Montana and Oregon, and is always excited for new locations! She has had work published in Ethereal Art Magazine and is looking forward to being featured in a few upcoming publications as well. Wherever she is, she looks forward to capturing life's exciting moments!
A devoted wife, mother, and community member, Cherise also loves to give back. In 2013 she volunteered to host a photo booth at Harvest Bowls Festival as well as photograph the event. She is always wanting to be more involved in the community and in charities especially when it comes to children and loves to make a difference in people's lives. You can see why we like having her involved in projects at the Studio!