S.T.E.A.M. Art Class, Grade 1 - 6
GT Program & Talent Pool, Parkview Elementary, Rangely CO | Winter / Spring 2018
In four, two-hour sessions per grade group (1-4 & 5-6) we are introducing basic art principles--the elements and principles of design, as well as specific materials and techniques, such as the use of oil pastels, colored pencils, and paint and color, blending and composition, as well as three dimensional elements, to give students a basic visual vocabulary in which to explore their ideas. Each session focuses on an overall S.T.E.A.M. based theme, such as symmetry, anatomy, narrative, etc., and a variety of projects are prepared and presented.
All students then have the flexibility to work at their own pace, and alter projects in response to idea and inspiration. Though basic themes are taught, students have options within the structure to choose / focus on specific projects, or alter projects according to their needs and interest. This, coupled with one-on-one feedback, help, and coaching, allows students to practice free exploration, problem solving, individual expression and creativity.
My hope is that your child's experiences in this class, along with the resources I provide, will equip them with tools and ideas to reinforce their innate creativity, encourage exploration, and give them confidence in creating and problem solving, that they can use at home, with friends, and at school.
From The critical importance of STEAM education July 24, 2017 By Brenda Berg:
"STEAM education, currently introduced to individuals during their college years, is set up to teach students how to thinking critically, enabling them to problem solve effectively and use creative thinking to drive forward and complete projects using new methods, tried and tested solutions and using their own initiatives.
Ed Ballard from Australian Help that holds a PhD in engineering explains, "Critical thinking is a major part of society today that is regularly overlooked, especially in schools and colleges. Everyday society is facing new problems and obstacles that stand in the way of progress and it's so important that the young people of today are developing critical thinking skills that will allow them to tackle these problems head on in an efficient and progressive manner".
In more recent years, students are being introduced to the STEAM way of learning at primary and secondary learning years, allowing them to grow and develop these essential skills at a much faster rate. This means, as well as learning about the facts on the subject they are learning about, they are also taught to openly ask questions, how to experiment with new ideas and how to channel their creativity into something productive."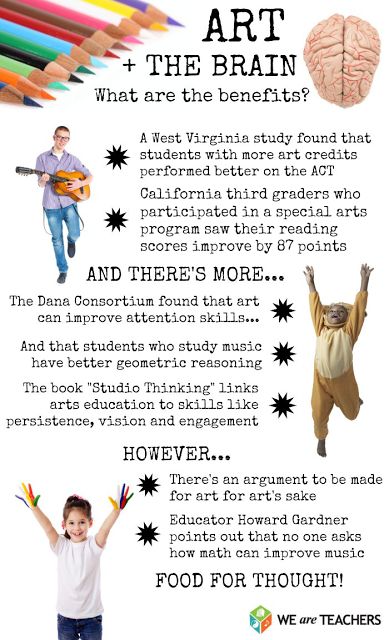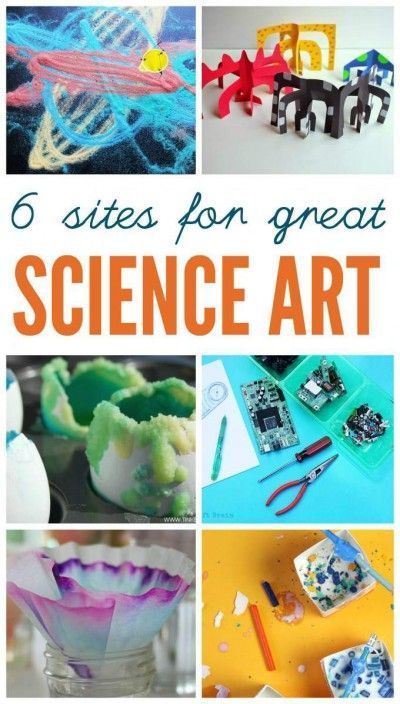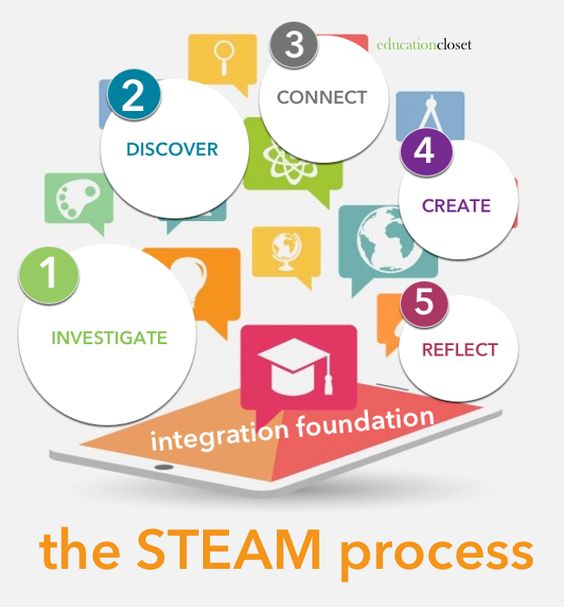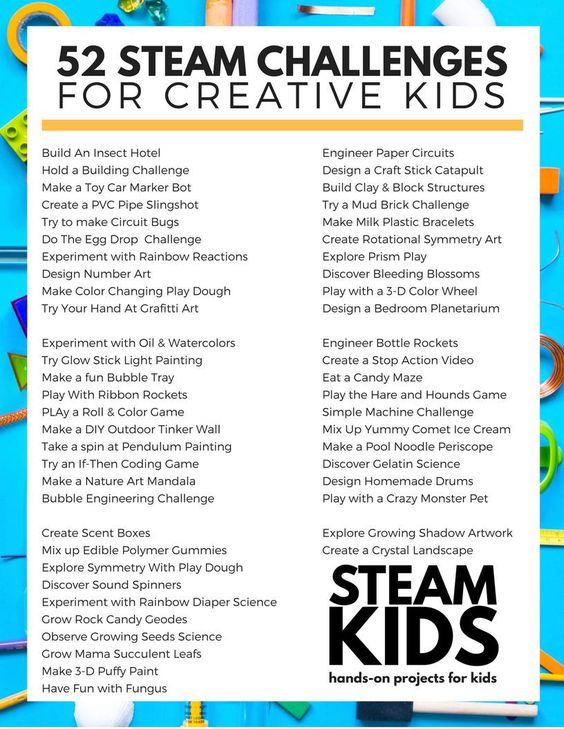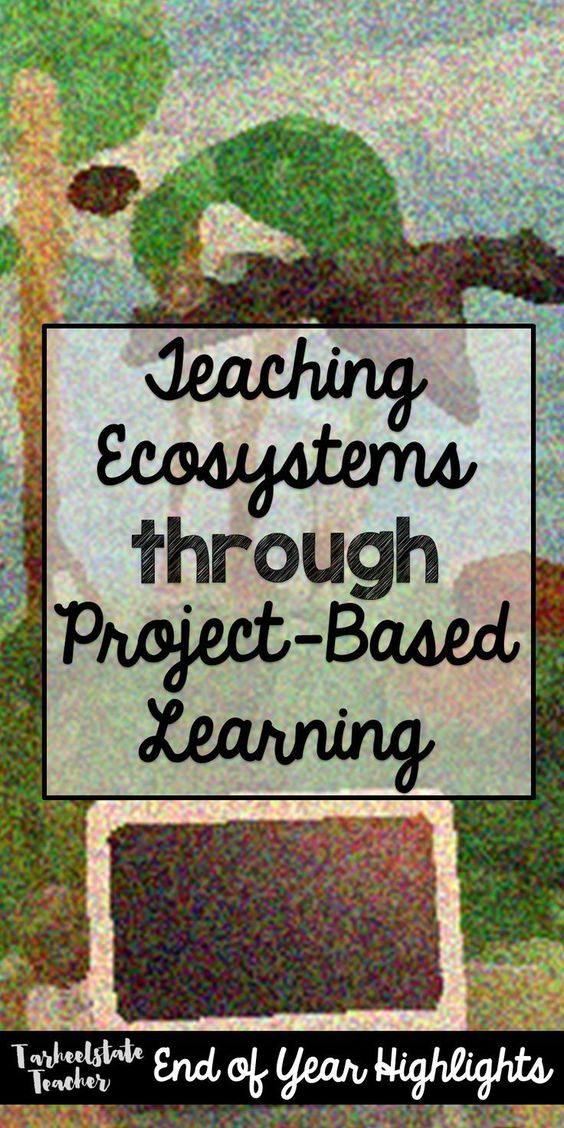 Elements of Art
The elements and principles of design are the building blocks used to create a work of art. In our class, we will be dealing, in one form or another, with learning and applying the Elements and Principles of design to the things we create.
The Elements of design can be thought of as the things that make up a painting, drawing, design etc. Good or bad - all paintings will contain most of if not all, the seven elements of design.
The Principles of design can be thought of as what we do to the elements of design. How we apply the Principles of design determines how successful we are in creating a work of art.
Materials & Techniques
We will be learning and using a variety of art materials and techniques to give students and parents an overview of the diversity of creative options available, their expressive qualities, and how students respond, and are inspired by, each differently. I will use the page linked below to share what we are doing, and to provide additional resources.
Class Projects
Here I will post the projects we do in both classes, as well as ideas and resources for what your child can do independently, or you can do together at home.
Please note, this page is for students and administrators currently enrolled in a class, and is password protected.