In the fall of 2012, while digging potatoes with my kids at the Rangely Community Gardens, I was amazed, along with my children, as I watched sustenance emerge from the ground. I was thinking about the good things in my life- my family, the intimacy and warmth of this small town that has nourished me through early motherhood, how grateful I am to have meaningful work for my hands, the beauty and bounty of the creation around me.
The seed of an idea that had been in my heart began to grow and I imagined our community gathering at the garden eating soup made from the produce grown here out of hand made bowls. Then, I thought, we could use that gathering to raise money to support others... My little pipe dream would have ended there, except I shared it with few friends- 'what do you think? will you help me?' These amazing women, who have been friends, and supporters, and role models and inspiration to me jumped on board and made it happen.
At the Harvest Bowls Festival, a community dinner and fundraiser in the fall of 2013 we joined together as a community to celebrate the things that we nourish and that bring us nourishment- children, mothers, food, work, community, and art, and raised money for organizations that nourish our community. It was the culmination of almost a year of planning and work. What began as an idea, germinated into a scheme among friends, leafed out into a group of supporters and bloomed into an event which was supported by 24 business and individual sponsors, and more than 60 volunteers, organizations and in kind donors. It bore fruit as we feasted together, and as we celebrated the harvest, I hope that whatever seeds that were scattered to the wind find fertile soil to put down roots. Thank you, from the bottom of my tap-root, to everyone who participated.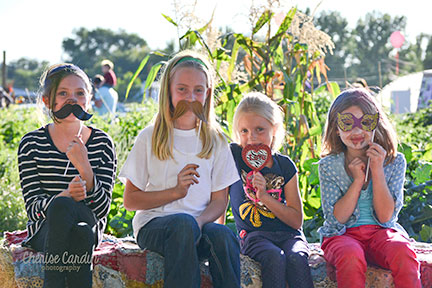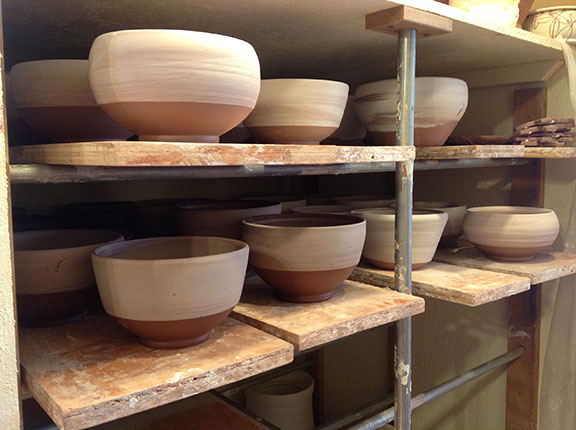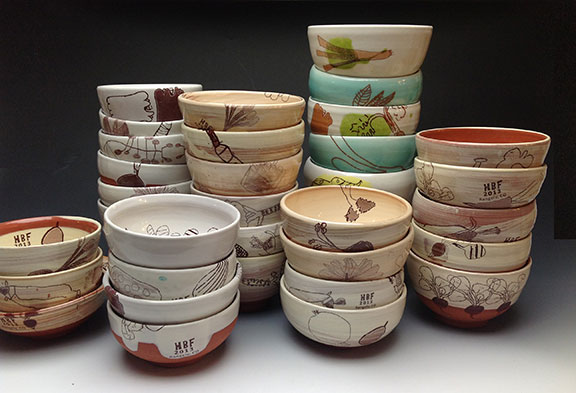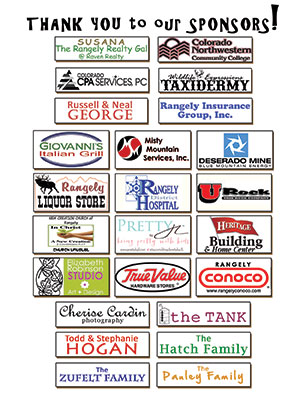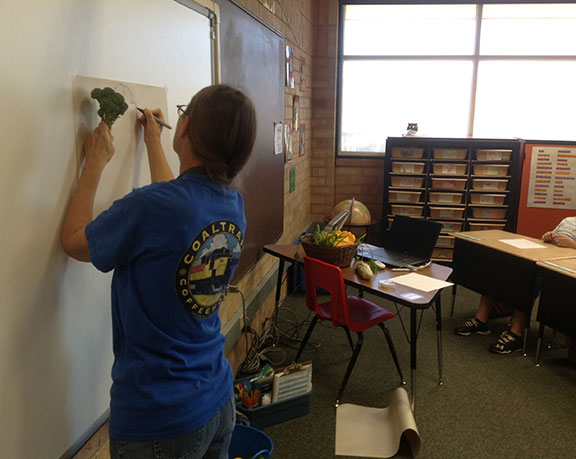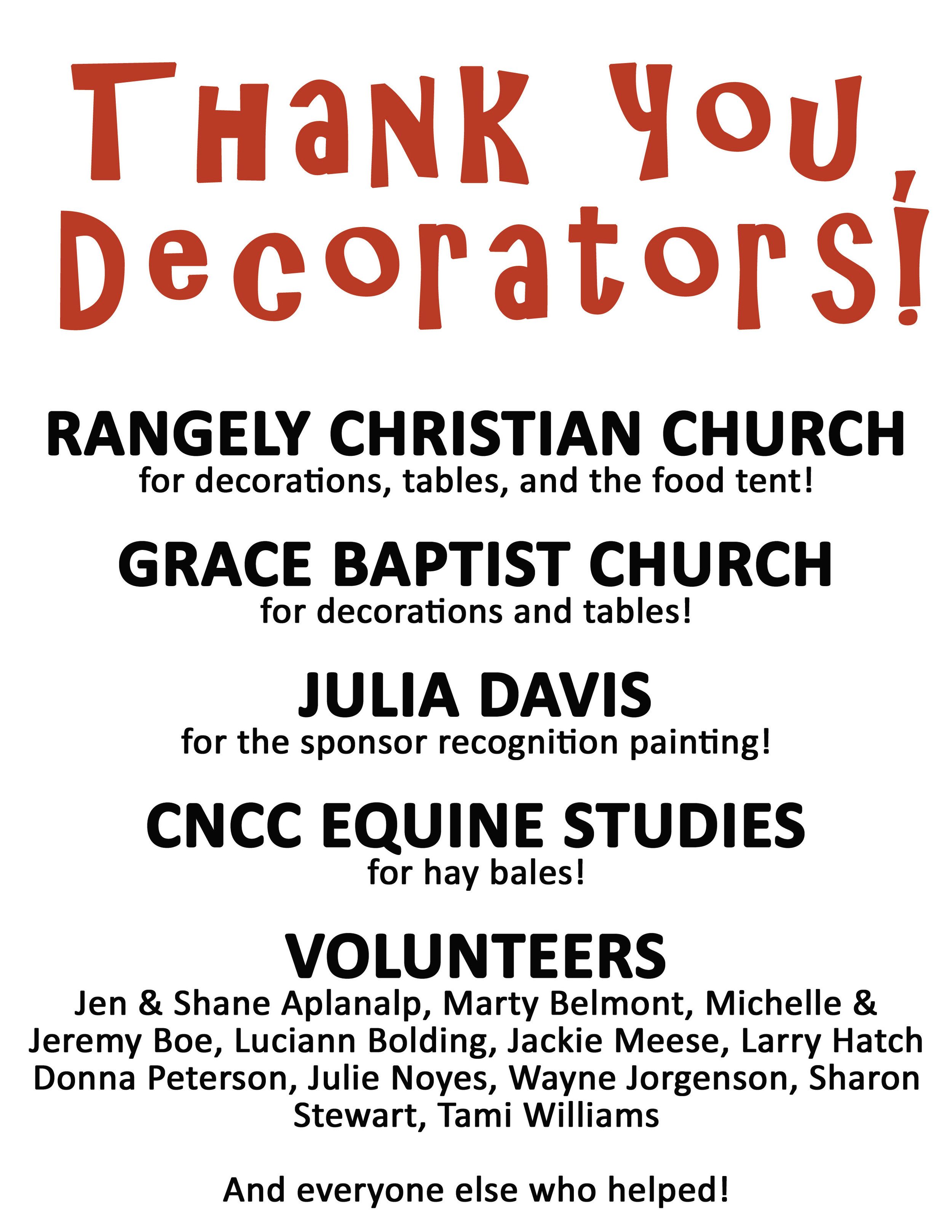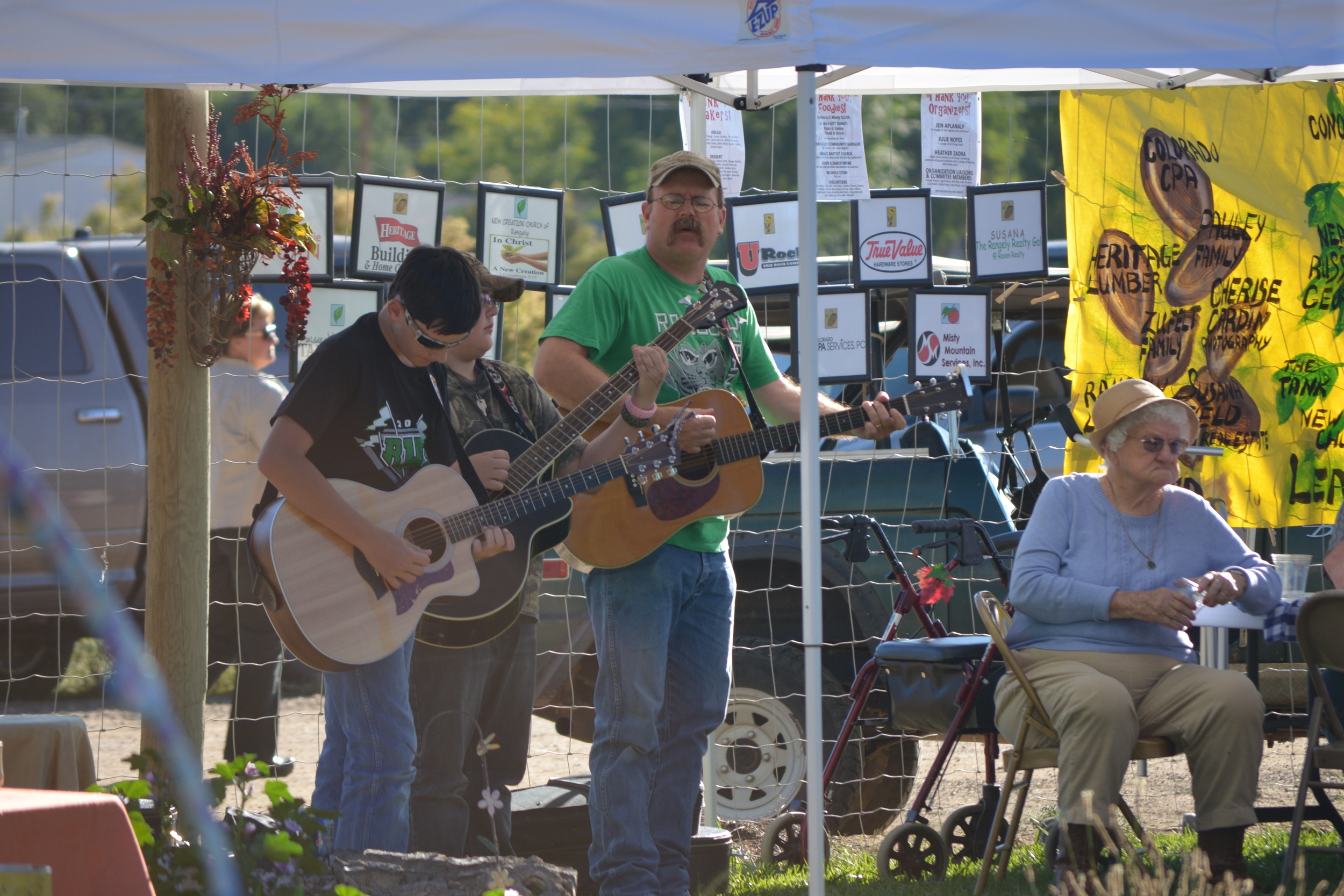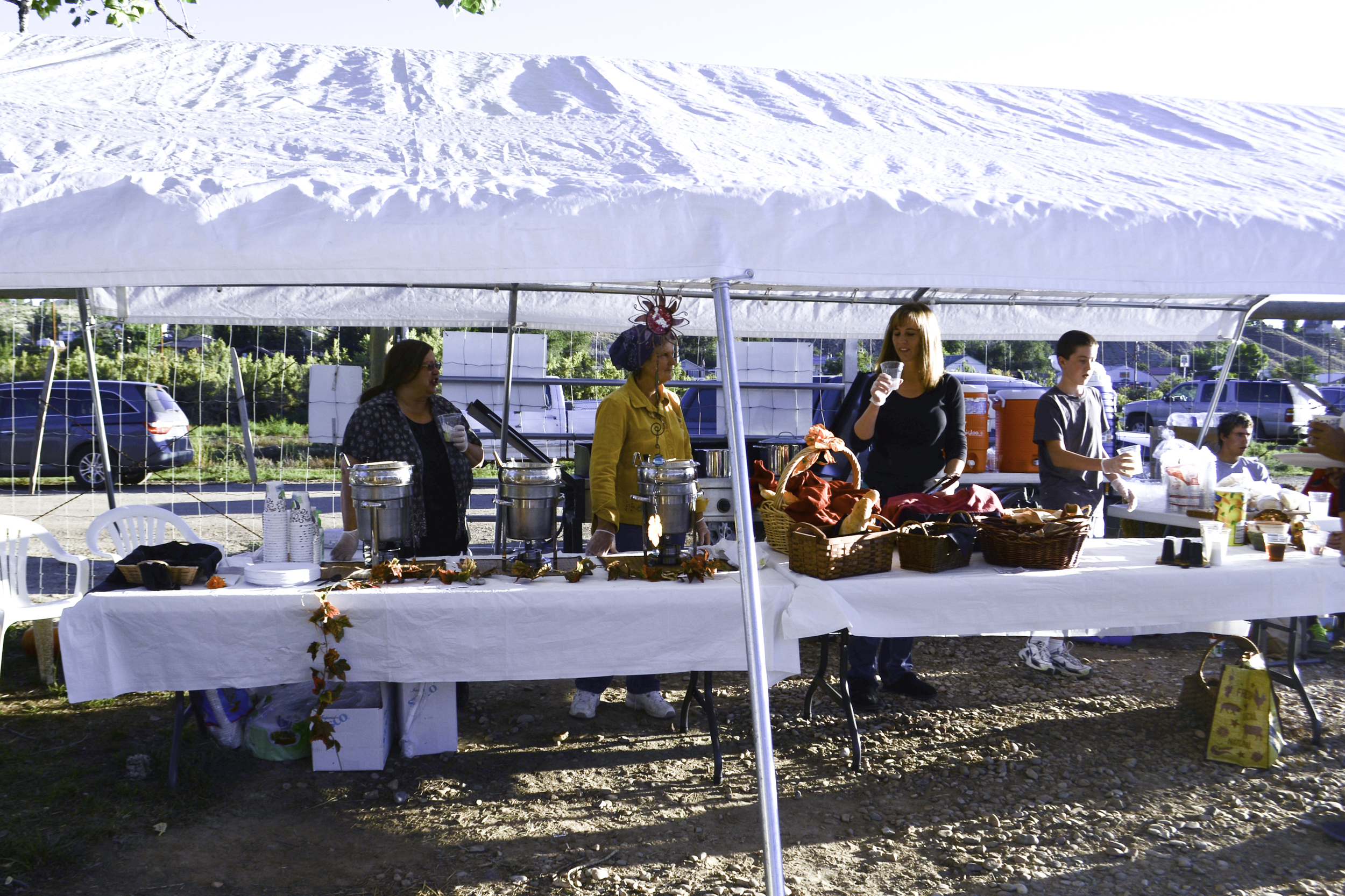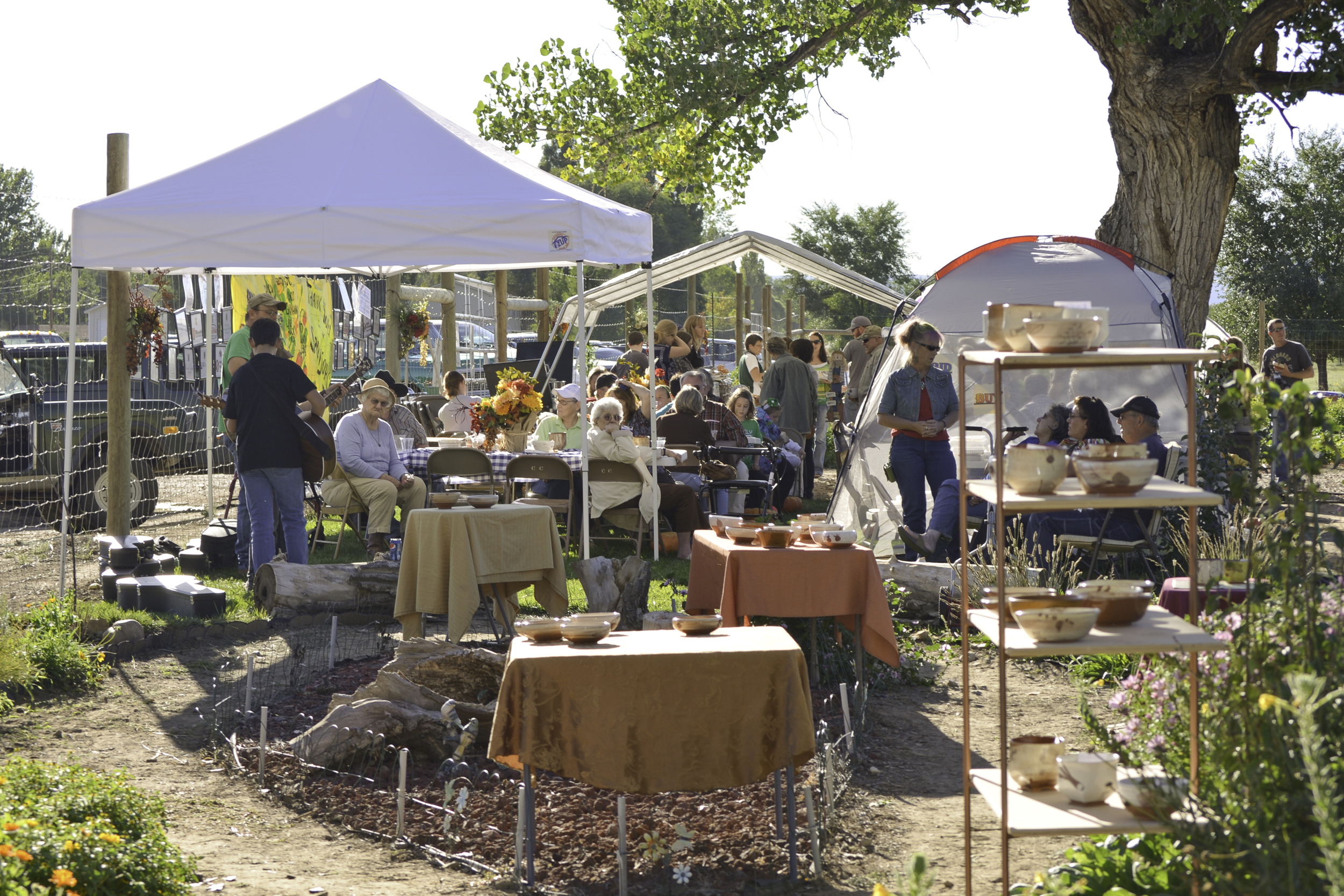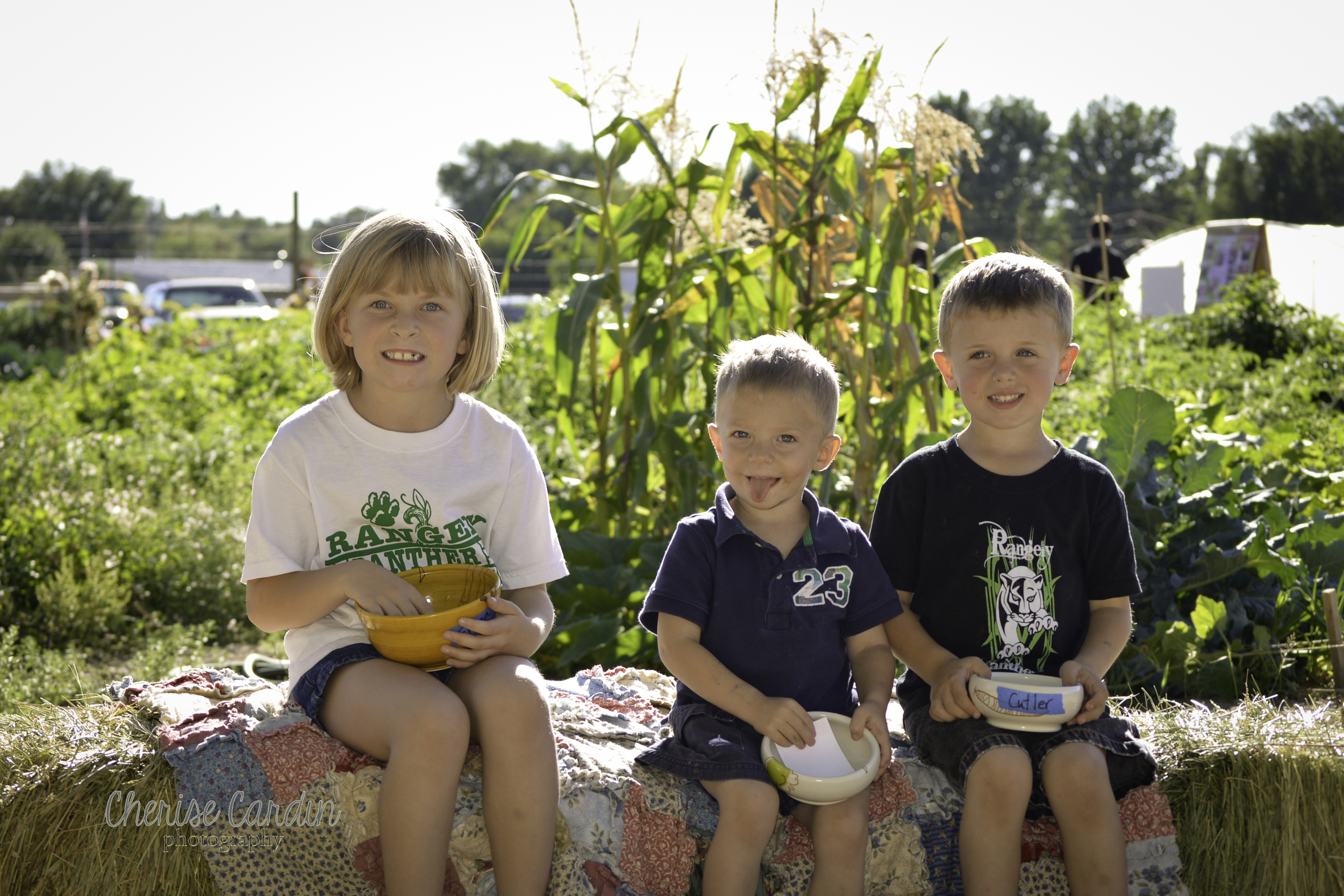 Who we fundraised for?
Take a look at these articles published in our local paper before and after the event!
Herald Times, Harvest Bowls Festival to Raise Funds for Community, June 20, 2013
Herald Times, Harvest Bowls Fest Popular, Raises 7K for Organizations, September 26, 2013
Herald Times, Many Helped with Harvest Bowls Fest, Letter to the Editor, September 26, 2013