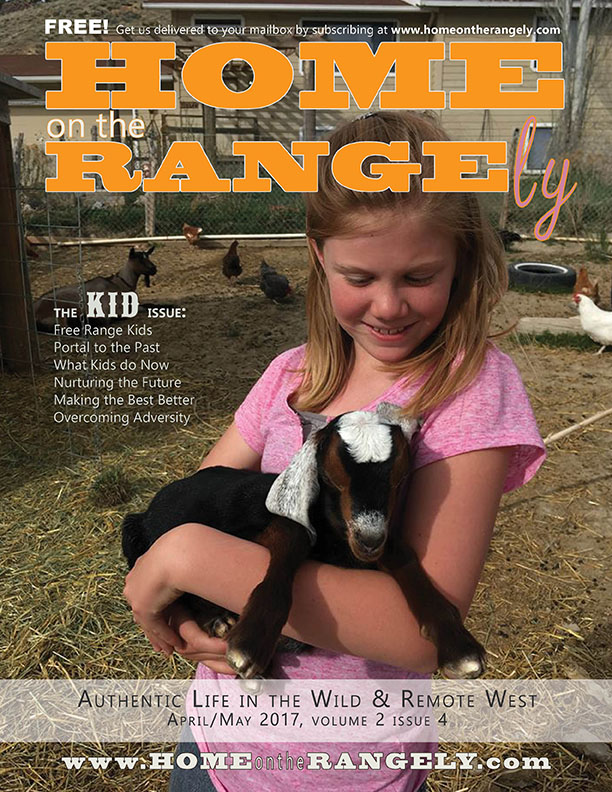 HOME on the RANGELY is a unified print / digital magazine, blog, website and calendar dedicated to authentic life in the wild and remote west. It utilizes content marketing to tell the story of contemporary and historic life and culture on the western frontier, specifically in the underutilized region of Northwest Colorado; currently focusing its narrative on life in the tiny, remote, boom and bust ranching turned oil town of Rangely.
By connecting past and present, community and culture, Home on the Rangely is a source of pride and information for locals, and provides a glimpse into authentic Western culture still alive today by sharing unique historical features based on primary research, and tapping into the nostalgia and adventure tourists looking for an undiscovered and authentic experience hope to discover.
We are Rangely's first monthly magazine & advertising venue created by, for, and about our region, community, businesses, and citizens. We maintain the region's most comprehensive and reliable online calendar, feature beautiful art & photography by regional artists, and present engaging content about events, businesses, local lore, and history. the aim is to celebrate and honor our humble, yet marvelous, Home on the Range...ly.
Read about how this plays into my artistic journey.