Creative Professional
We find new solutions to old problems. And sometimes, we find old solutions to new problems.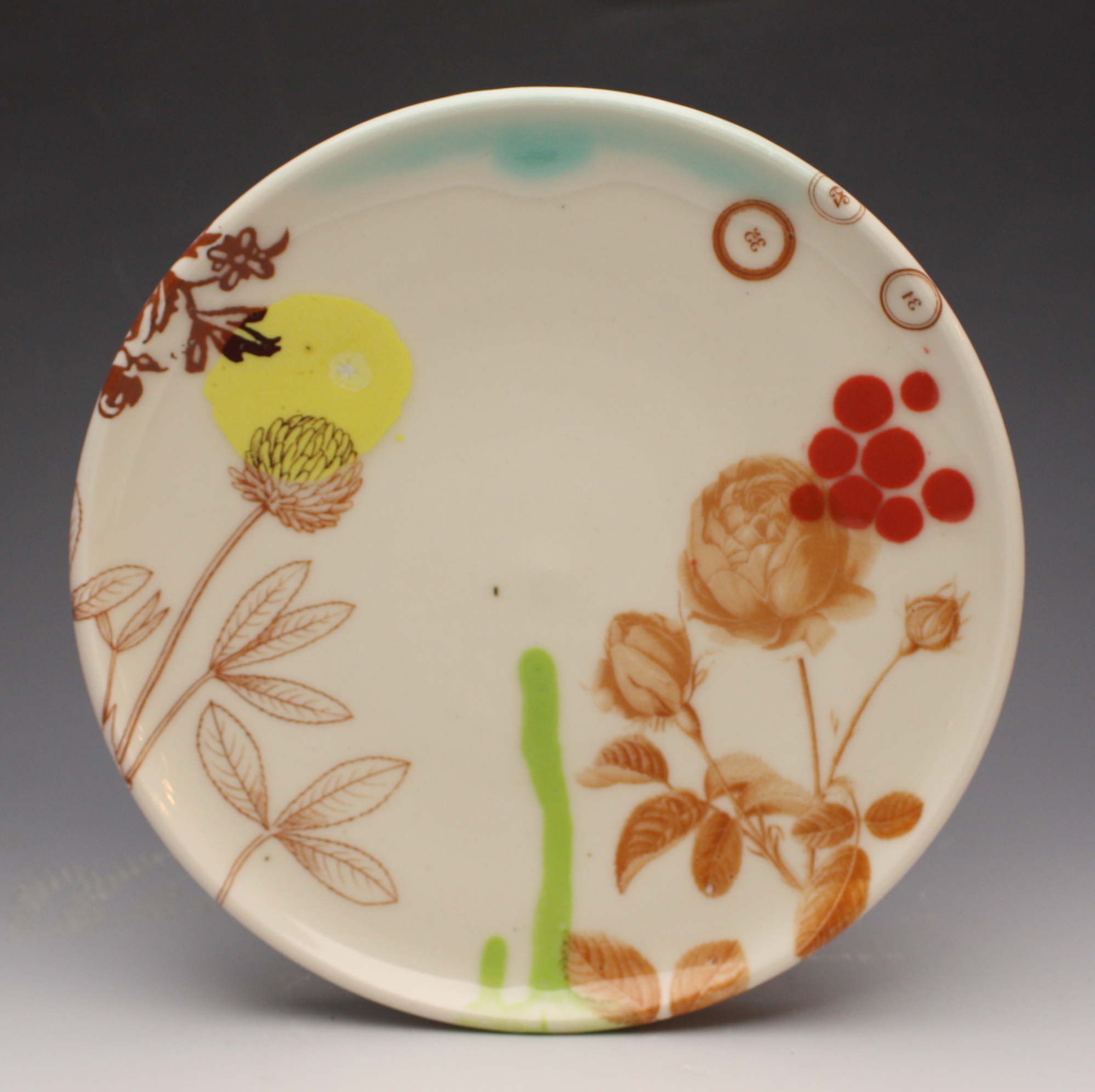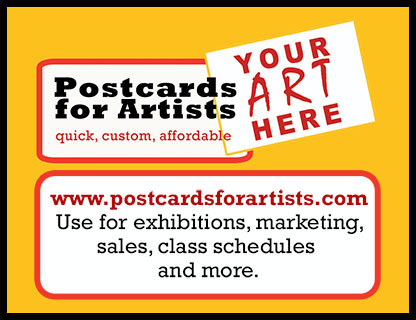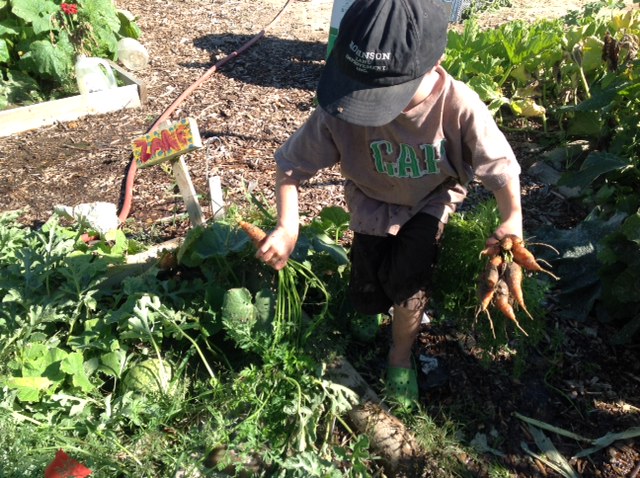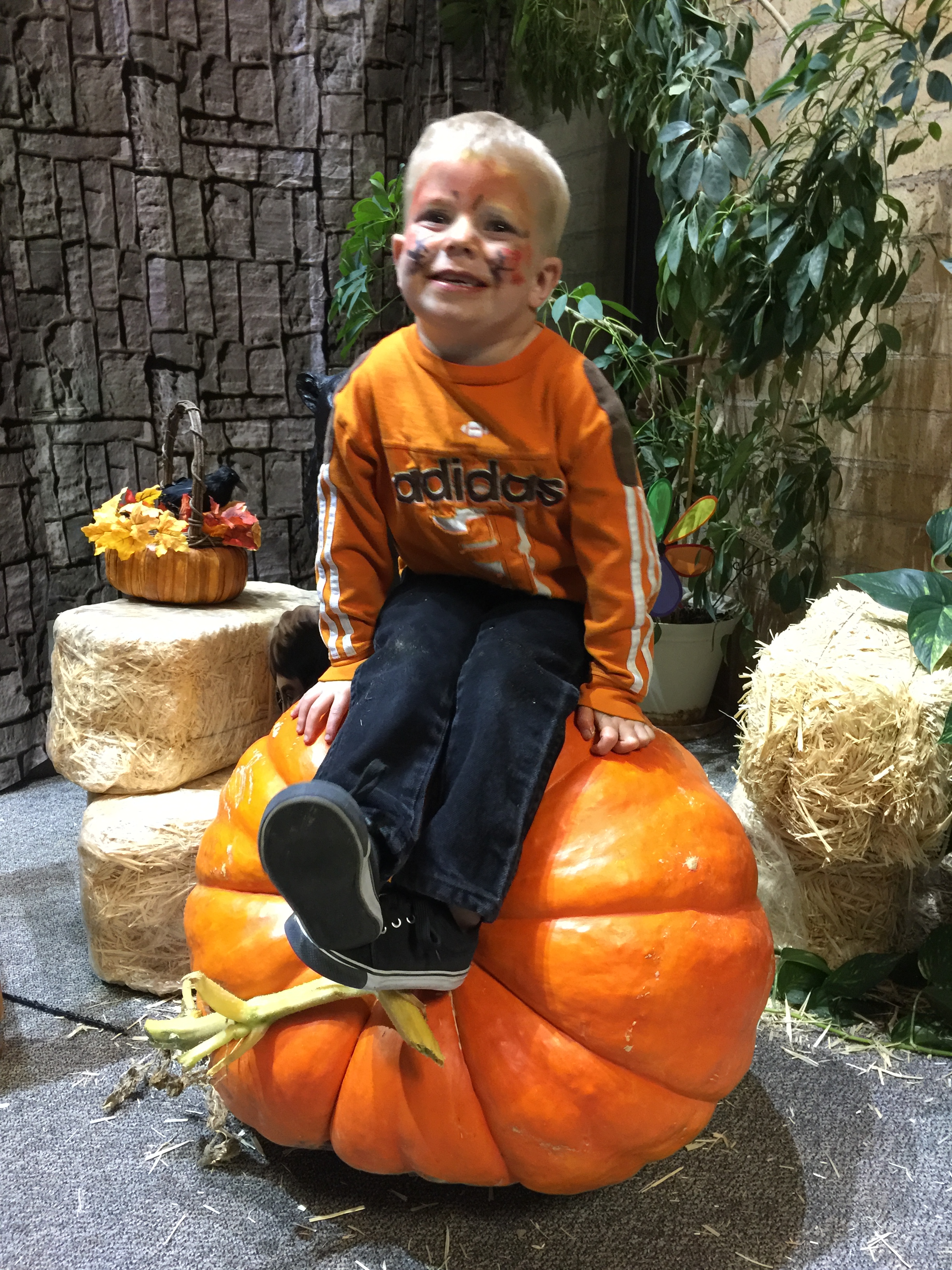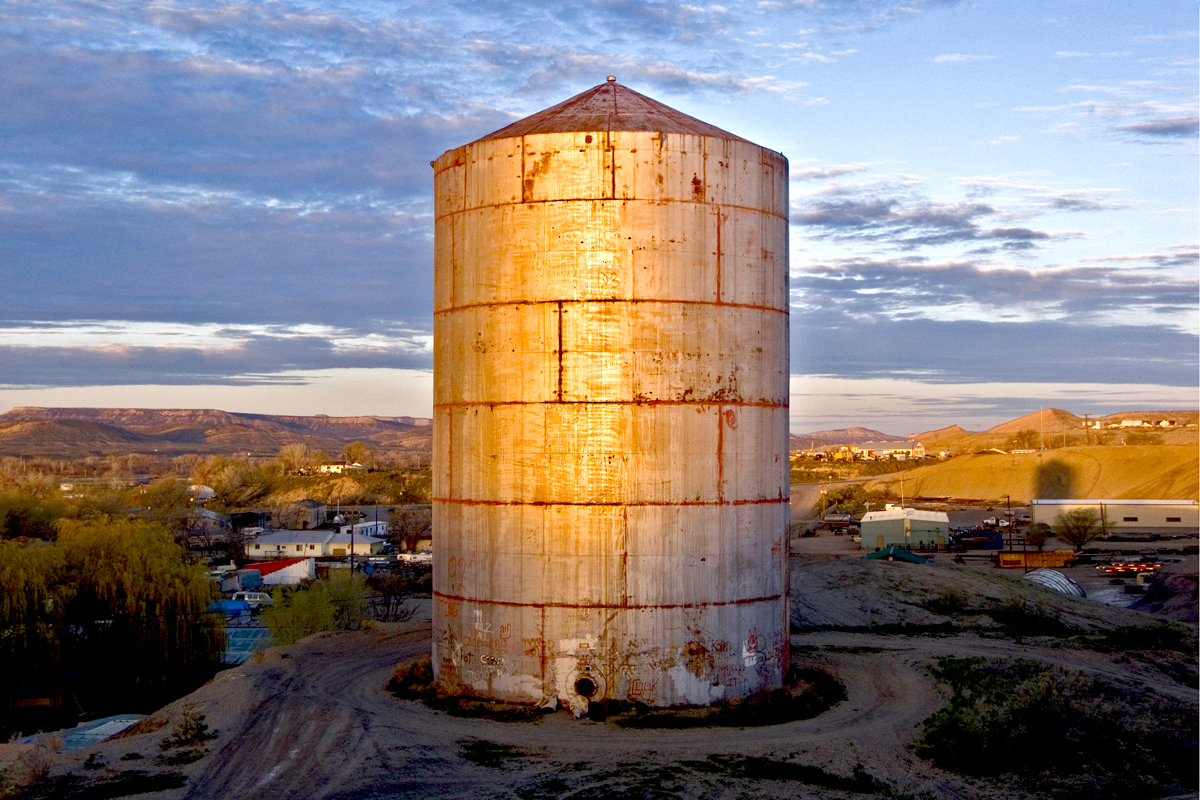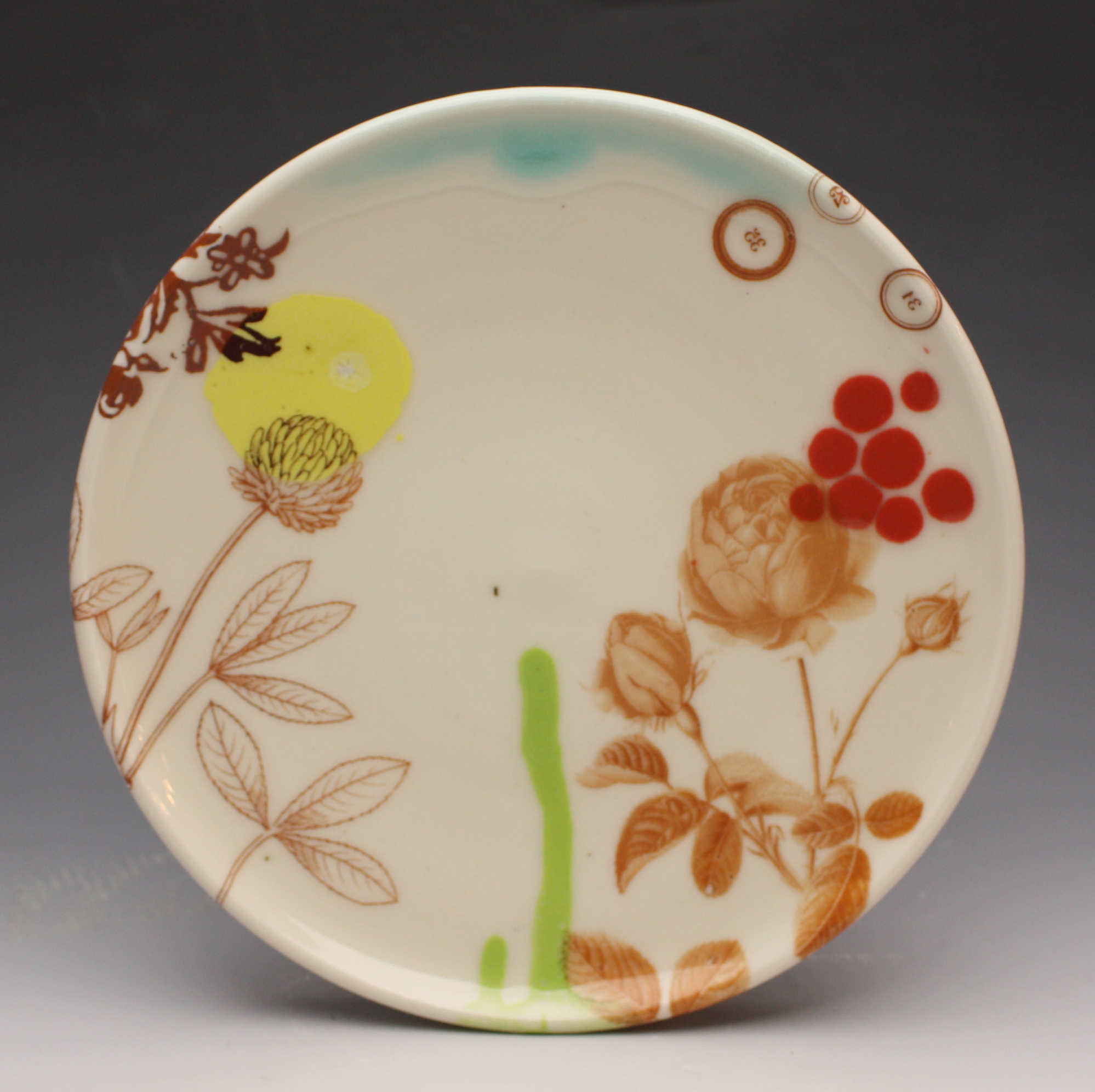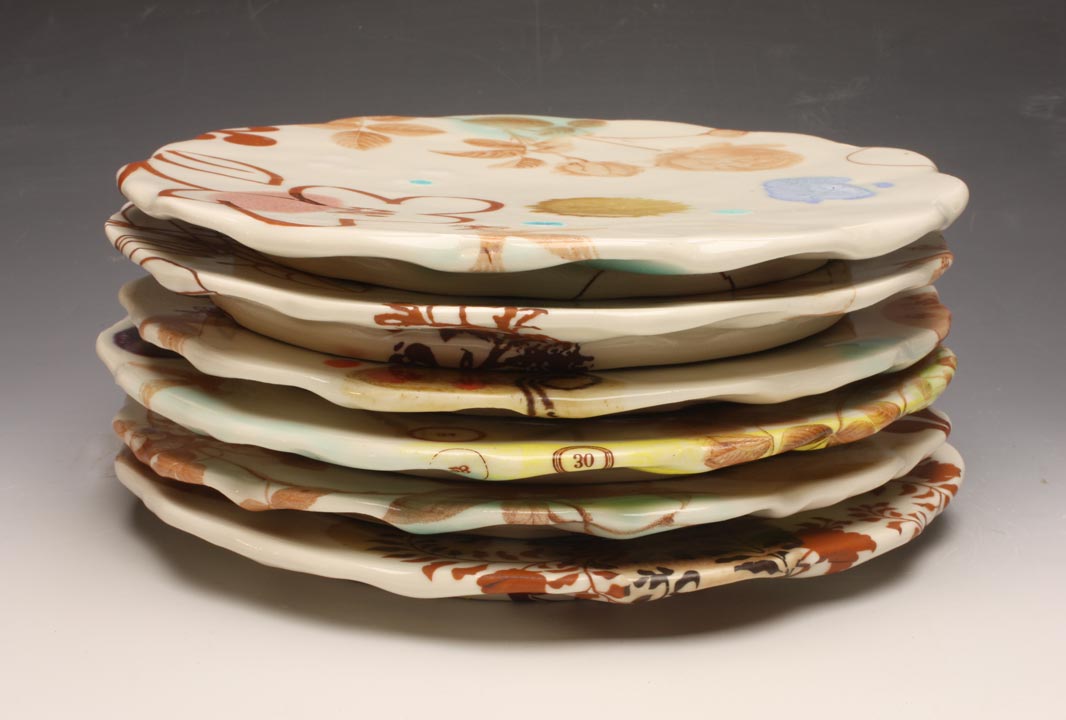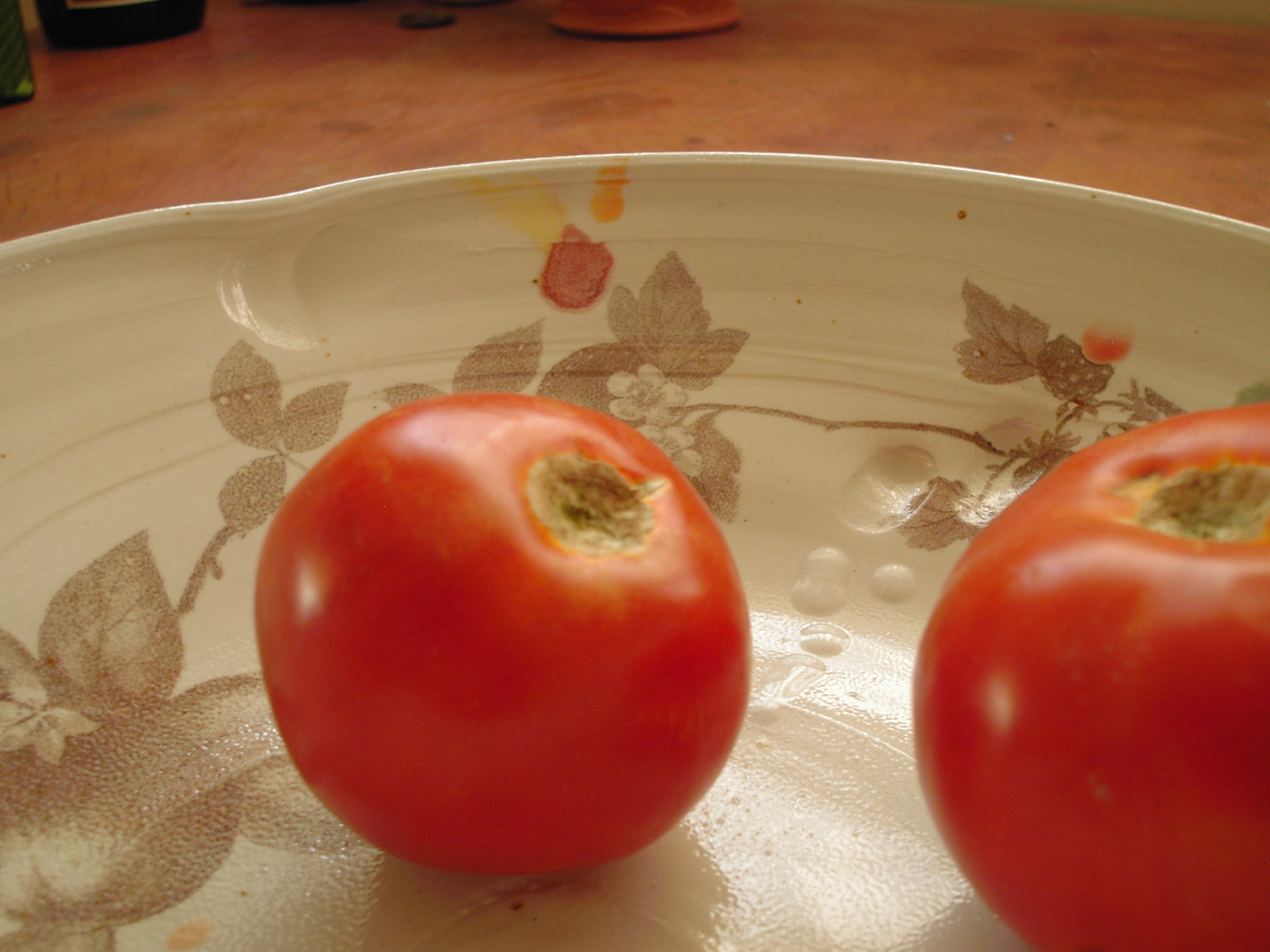 ART
It's cliche, but true, I've been an artist all my life, and a potter for more than 20 years. As a maker my passion is creating things that live in people's daily lives, participate in the intimacy of meals, in quiet conversations over coffee, as the background of a room or the centerpiece on a table. Dishes I make mediate the ordinary and the celebratory. They are participate in the mundane and special experiences the add up our lives. In the last few years I've made fewer pots, but helped create new experiences in my community.
COMMUNITY
From the Community Garden to School Board meetings, from setting up venues for the Flobots to visit Rangely to being a Friend of the Tank, from working collaboratively with nearby towns to foster Art's & Cultural tourism to writing copy for the Town's website... if there's a way to support and connect community creatively, I'm in the mix.
DESIGN & Marketing
Any artist or organizer needs marketing materials to share their vision, so out of need I developed skill, and began to share that with other artists and galleries through a print marketing business I started in 2002 called Postcards for Artists. Since then I've gone on to write web copy, create brochures, advertising and other print materials that help small businesses show their best face to the world. Whether it's creating a brand identity, print material or marketing message, I'm here to help make the process more accessible, smoother, affordable, and most importantly, customized to your needs.